2022 Annual Conference Call for Proposals
2022 Annual Conference Call for Proposals

Join us in Vancouver, British Columbia for the NARST 95th Annual International Conference—Unity and Inclusion for Global Scientific Literacy: Invite as a Community. Unite as a Community—March 27-30, 2022 at the JW Marriott Parq. Please respond to the call and submit a conference proposal at https://proposals.narst.org/abstracts2022/index.cfm. 
Proposals are due August 15, 2021 by 5 pm your local time. Even though we engage contingency scenarios, exploring viable alternatives as we monitor the ever-evolving COVID-related conditions, we forge ahead in planning an exhilarating on-site meeting.
As you read through the call and prepare your proposals, there are a few items to note. First, references are excluded in the maximum number of pages. Second, the call provides some guidance on blinding your proposal. Please follow these guidelines, as otherwise the review process will be delayed. Third, the call contains a link to a FAQ page and a checklist to assist in your adherence to proposal requirements before submitting the proposal. Fourth, the call includes roundtables as a presentation option. Last, you will be asked to indicate your preference for presentation format of in-person, virtual, or either. This information is essential for our planning but does not influence proposal review or acceptance decisions.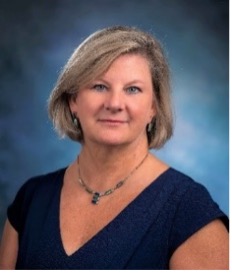 If you have questions, please do not hesitate to contact me at rschwartz@gsu.edu.
Hope to see you in Vancouver,
Renee' Schwartz, PhD
NARST President