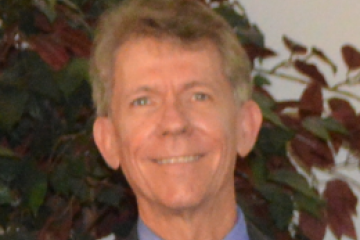 In Memoriam: J. Randy McGinnis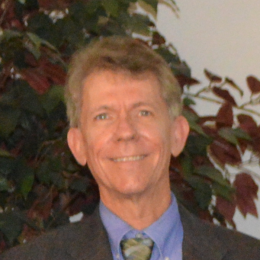 In Memoriam: J. Randy McGinnis
We are saddened to announce that Dr. Randy McGinnis has passed away after an illness.
Randy is known for his commitment to diversity, which is exemplified by his collaboration with Historically Black Institutions (HBI's), and his recent research exploring the recruitment, preparation and retention of upper elementary/middle school science teachers, and in particular those from traditionally underrepresented groups. Randy served as editor-in chief of theJournal of Research in Science Teaching (JRST) and is a past president of NARST. Randy was a fun person to be with. We often talked about his kids (Karin, Annika and Elise) and his wife Greta that he loved so much and was so proud of. 
Read the full announcement here.
Message from the President