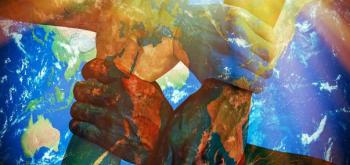 Unity & Inclusion for Global Scientific Literacy

The 95th NARST International Conference will be held March 27–30, 2022, in Vancouver, British Columbia.
Registration is open!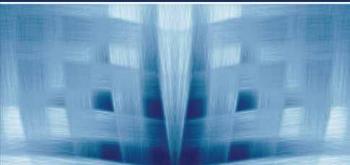 The Journal of Research in Science Teaching began publication in 1963, and is now in its 6th decade!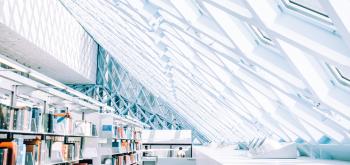 Research Briefs are one page overviews of an article published in JRST. Each Research Brief includes an introduction, a summary of the essential findings of the original article, and a takeaway message.