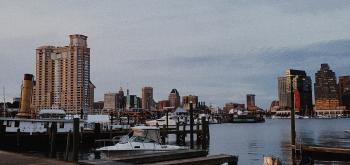 The location of the NARST Proposal Submission and Review System has changed! Click on the above link and log in as usual.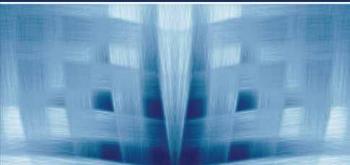 The Journal of Research in Science Teaching began publication in 1963, and is now in its 6th decade!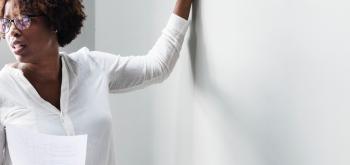 The member portal: join, renew, and find information for members only!

ATTENTION: The NARST portal will be down for maintenance from 8:00 PM, Eastern Time, on Friday January 10, through 1:00 PM, Eastern Time, on Saturday, January 11. We apologize for the inconvenience.