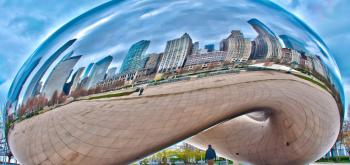 Reflecting on Reform
April 18 - 21, 2023
Chicago, Illinois

Registration is open! Proposal submissions are due by 15 August 2022.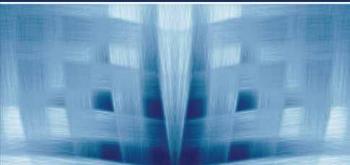 The Journal of Research in Science Teaching began publication in 1963, and is now in its 6th decade!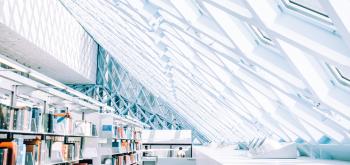 Research Briefs are one page overviews of an article published in JRST. Each Research Brief includes an introduction, a summary of the essential findings of the original article, and a takeaway message.