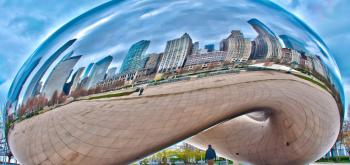 Reflecting on Reform
April 18 - 21, 2023
Chicago, Illinois

Thanks to all presenters for a very exciting conference!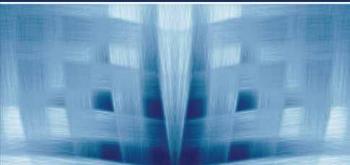 The Journal of Research in Science Teaching is now in its 60th year of publication! NARST invites applications for the position of Editor or co-Editors of the journal.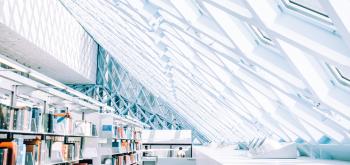 Research Briefs are one page overviews of an article published in JRST. Each Research Brief includes an introduction, a summary of the essential findings of the original article, and a takeaway message.