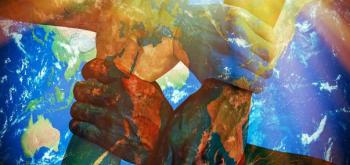 Unity & Inclusion for Global Scientific Literacy

The 95th NARST International Conference will be held March 27–30, 2022, in Vancouver, British Columbia.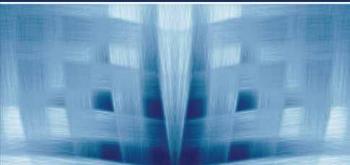 The Journal of Research in Science Teaching began publication in 1963, and is now in its 6th decade!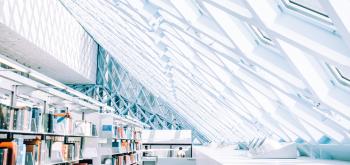 Disrupting the image of who can be a scientist: What does inclusion look like? What should inclusion look like?