General Announcements, Jan 2014
MIND and SOLE – STRONG AS STEELE 5K (fun run/walk)  at NARST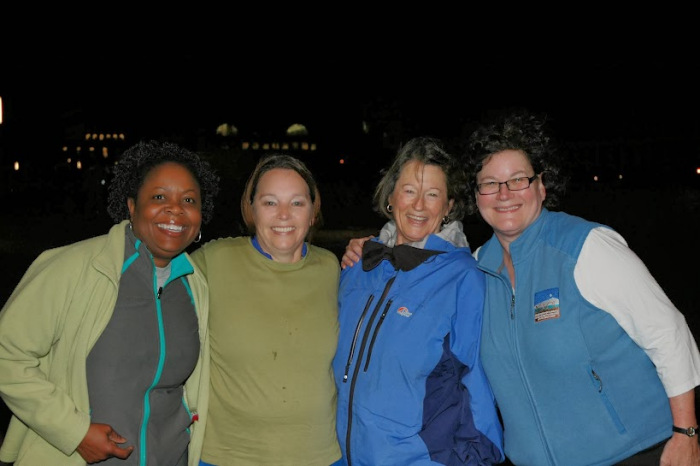 We are gearing up for our second annual Mind and Sole Run to be held concurrent with the NARST annual meeting* on March 31st, 6am – 7:15am! This is a 5k fun run, walk, etc. — a time to get together with friends and enjoy the beautiful early Pittsburgh morning!
1) To help us with a t-shirt headcount (we will be arranging for technical shirts again), sign up by Feb 15th. You can sign up later than Feb 15th to participate, but after that date we cannot guarantee a t-shirt. Also, shirts will NOT be mailed and you must pick up your shirt at NARST or it will be given away.
2) You can sign up for the run, as well as to volunteer, here: http://www.surveymonkey.com/s/MINDandSOLE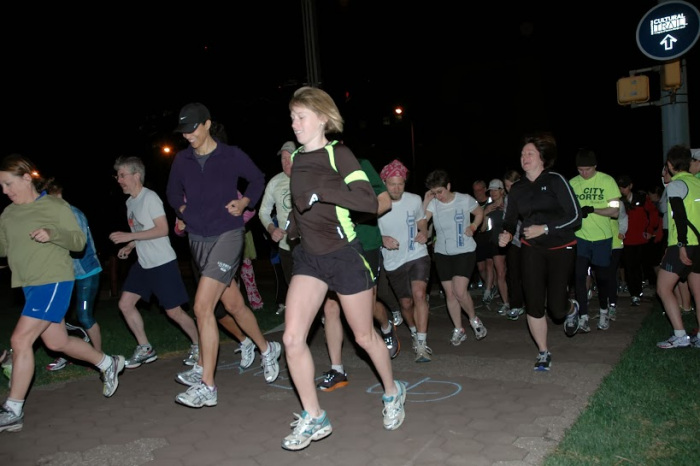 Volunteers are needed for the following:
1. Coordinating sign up
2. Coordinating goodie bags
3. Distributing goodies/t-shirts (at NARST)
4. Help coordinate local issues in Pitt
5. Help with course day management
6. Medical – are you an EMT or First Aid certified? We need you!
6. Other (you name it!)
3) Also, if you are a Pittsburgh area runner (or have been) we would love your help in connecting with the local running clubs there and designing the best route (safety is our #1 priority!).
4) There are plenty of free couch to 5k (and other level) training plans that range from 6 – 10 weeks (e.g., http://www.c25k.com).
IT'S TIME TO SIGN UP!  See you in Pittsburgh!
*This event is not sponsored nor endorsed by NARST.
If you have questions or concerns, please let us know:  Angie Calabrese Barton (acb@msu.edu) and Julie Luft (jaluft@uga.edu).