International Committee, Jan 2014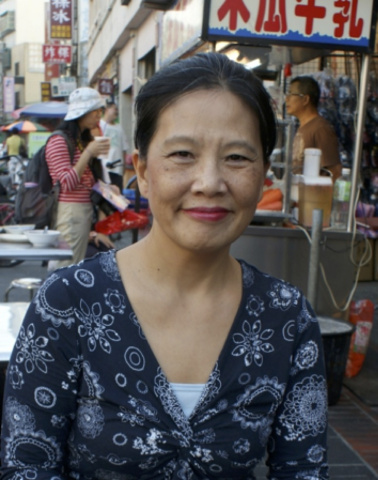 Last year, Dr. Rekha Koul received funding from the LSEP program for her proposal "A Collaborative Approach to Delivering Science Teaching Methods Suitable for Addressing Diverse Large Classrooms." Ryan Nixon was the recipient of a PhD School Scholarship. He attended SAARMSTE research school in June 2013, learning about science education in South Africa and South African cultural contexts, as well as interacting South African researchers to initiate future research projects.
Two IC-sponsored sessions have been organized for the NARST 2014 Annual Conference. The first aims to promote links with international science education research associations around the world. Delegates from the Australian Science Education Research Association (ASERA), European Science Education Research Association (ESERA), East-Asian Association for Science Education (EASE), and the Southern African Association for Research in Mathematics, Science and Technology Education (SAARMSTE) in South Africa will introduce their associations, and the possibility of future international cooperation will be discussed.
The second IC session will be sponsored by ESERA. The title of the session is "Addressing Critical Features of Context-Based Science Curricula." This symposium addresses critical aspects for both chemistry and physics education, which can be discussed through the lens of systematic curriculum development: connecting context and science concepts in a course-design framework (formal curriculum and its functioning in the operational curriculum), involvement and beliefs of teachers (perceived curriculum) and assessing student outcomes (attained curriculum).