International Committee, Jan 2015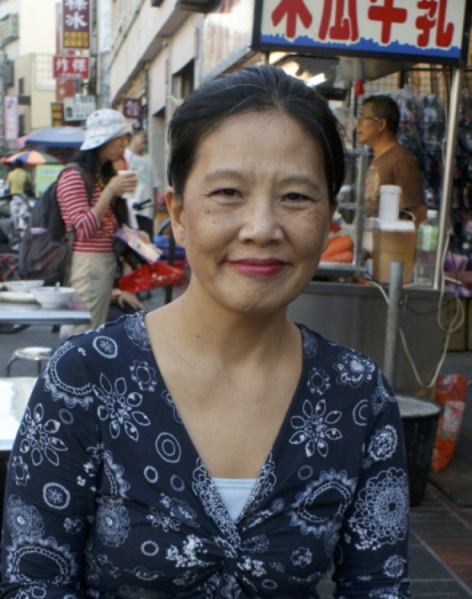 Scholarships for junior NARST members to attend and present at the NARST annual conference
The Linking Science Educators Program (LSEP) to encourage collaborations and dialogue with colleagues from developing countries
PhD School Scholarships to support the learning experiences of doctoral students by providing an opportunity to meet with science education researchers and peers from other parts of the world.
Application information on the scholarships, LSEP and PhD School Scholarship is available on the home page of NARST (http://www.narst.org/).
Last year, two PhD students were selected from eight applicants for the PhD School Scholarship. Brittang Garvin (University of South Carolina) and Tugba Yuksel (Purdue University) attended the European Science Education Research Association (ESERA) PhD summer school.
Professor Sibel Erduran was the recipient of LSEP in 2014. She will present her work "Enhancing argumentation in science education in Rwanda" at NARST 2015 International Committee sponsored session.
The International Committee is pleased to announce one preconference workshop and three sponsored sessions for the NARST 2015 Annual Conference:
The preconference IC workshop, Developing International Cross-Cultural Research Projects on Science Education, is co-organized by Drs. Hsiao-Lin Tuan, Ling Liang, and Sarah Barrett. There will be five roundtable sessions, led by Dr. Julia V. Clark, Dr.Saouma BouJaoude, Dr.Hsiao-Lan Sharon Chen, Dr.MaurícioPietrocola, and Dr.Peter A. Okebukola, respectively. The presenters will discuss topics related to conducting cross-cultural science education research, opportunities and methodology issues.
The first IC-sponsored session, Promoting Cross-culture Science Education Research, explores the various issues and ways to conduct cross-cultural science education studies. Three papers will be presented during the session: 1. Research and Development on Argumentation in Pre-Service Teacher Education in Rwanda; 2. Re-Capturing Pedagogical Practice in Science Classroom from a cross-cultural comparative perspectives; and 3. The Science Education for Diversity Project: An international collaborative research project.
The second IC-sponsored session, Understanding and Negotiating Non-participation in Science Learning: Is Science 'for me' or not?, is co-sponsored by the European Science Education Research Association (ESERA). This session explores equity and diversity in science learning with attention to the ways in which exclusion, non-participation, attitudes, educational structures and individual experiences are intertwined. Four papers will be presented during this session: 1. Careers 'from' but not 'in' science: Science career aspirations of minority ethnic students in England, 2. The importance of role models, social integration and academic integration for STEM students, 3. Reinventing the curriculum in the face of educational exclusion, and 4. Reframing non-participation in life-long science learning.
The third IC-sponsored session, Current Directions of Research in Science Education from Australia and New Zealand, is co-sponsored by the Australasian Science Education Research Association (ASERA). Five papers will be presented during this session: 1. Science beyond the classroom: Real, messy and value-laden; 2. Pursuing different forms of learning science through innovative curriculum implementation, 3. Developing students' futures thinking through science; 4. Culminating exhibitions and performances as compelling opportunities for science learning and assessment; and 5. Re-examining pedagogical reasoning as means of identifying science teacher expertise.
Hsiao-Lin Tuan
NARST International Coordinator