Research Committee, Jan 2015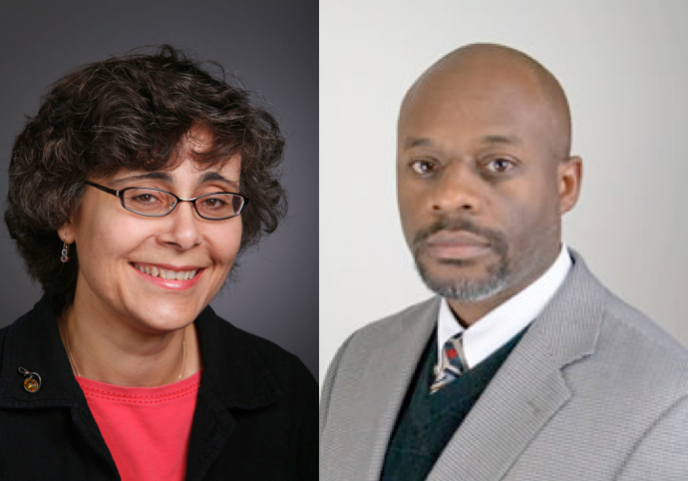 Pre-Conference Workshops at the 2015 NARST Annual Meeting
For the 2015 NARST international conference in Chicago, the Research Committee has selected 4 very strong pre-conference workshops that address a variety of important topics.
Designing Adequately Powered Effectiveness Trials for Science Intervention Studies
Jessaca Spybrook, Joe Taylor, & Susan Kowalski
Videocase-Based, Analysis-of-Practice for Teacher and Student Learning: How To's from a 10-year Line of Research
Jody Bintz, Connie Hivdsten, Kathy Roth, Betty Stennett, & Chris Wilson
Developing International Cross-Cultural Research Projects on Science Education
Hsiao-Lin Tuan, Ling Liang, Sarah Barrett, Julia V. Clark, Saouma BouJaoude, Hsiao-Lan Sharon Chen, Maurício Pietrocola, & Peter A. Okebukola
Key Challenges and Future Directions for Research on Scientific Argumentation
Bryan Henderson, Katherine McNeill, Amanda Knight, Maria Pilar Jiménez-Aleixandre, Victor Sampson, Jonathan Osborne, Amelia Wenk Gotwals, Leema Berland, & Carla Zembal-Saul
Make sure you sign up early for the workshop that best fits your interests!
Sandra K. Abell Institute for Doctoral Students (SKAIDS) at the University of Colorado Boulder, July 12-17, 2015
Graduate students should be on the lookout for the call for applications to participate at the fourth biennial SKAIDS that promises to be an invaluable learning experience for the 24 selected students. The Co-Directors are Joe Polman and Erin Furtak, and the Organizing Team includes Bill Penuel, Valerie Otero, Enrique Lopez, and Eve Manz. The four-day residential experience on the CU-Boulder campus will focus on research-practice partnerships. For information and application materials visit: www.colorado.edu/education/skaids

NARST Sponsored Sessions at NSTA
As part of our ongoing relationship with the National Science Teachers Association (NSTA), NARST members presented at NARST-sponsored sessions at area NSTA conferences in the past few months. Thank you to our colleagues who shared their research with practitioners! 
2014 Area Conference in Richmond, Virginia (October 16-18)
Scientific Reasoning Skills Among Non-Science Majors at a Community College
Steve Bennett & Amelia Wenk Gotwals
Authentic Scientific Research: Lessons Learned from an Out of School Biofuels Research Apprenticeship Program for Underrepresented High School Students
Stephen R. Burgin & William J. McConnell
2014 Area Conference in Orlando, Florida (November 6-8)
Alternate NSTA Title: Leveraging Teacher Leadership to Support the Next Generation Science Standards
Jeremy S. Peacock
2014 Area Conference in Long Beach, California (December 4-6)
Strategies for Being a Great Mentor: Moving Beyond Classroom Management Issues and Focusing on Science Content
Ellen Barnett & Carol Robertson
Efficacy of Two Types of Multiple-Choice Items to Diagnose Year 8 Students' Understanding of Heat and Temperature Concepts in the Classroom
Hye-Eun Chu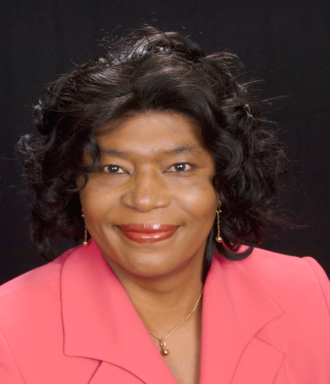 Congrats to the CADASE RIG!
The CADASE RIG is the oldest RIG that underwent a third-year review according to the NARST Policies and Procedures and unanimously renewed for the next three years. CADASE Chair Irene Osisioma submitted the report that the Research Committee reviewed. Thank you, Irene!
Many thanks to the Members of the Research Committee:
Joy Barnes-Johnson, Temple University
Hye-Eun Chu, Nanyang Technological University
Jessica Thompson, University of Washington
Sarah Haines, Towson University
Irene Neumann, Leibniz-Institute for Science and Mathematics Education (IPN)
Irasema Ortega, University of Alaska Anchorage
Laura Zangori, University of Nebraska-Lincoln
Tamara Moore, Purdue University
Femi Otulaja, University of Witwatersrand
Renee Schwartz, Western Michigan University
Deborah Hanuscin, University of Missouri (Ex-officio)
John Tillotson, Syracuse University (Ex-officio)
Susan Kowalski, BSCS