JRST Editors, Jan 2016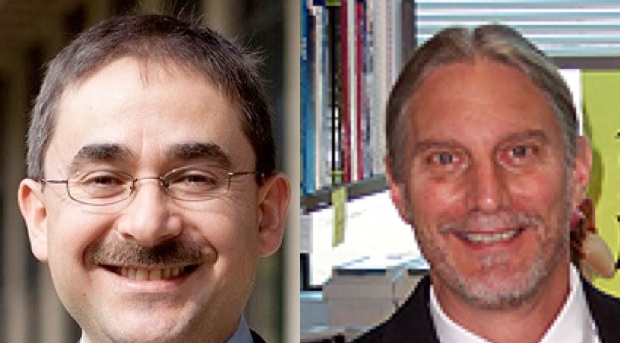 Journal of Research in Science Teaching: Startup Report 2015
Our incoming team began its work in Fall 2014, holding preliminary meetings with both the outgoing editors and with Wiley, the JRST publisher, to plan the transition of editorship. On January 1, 2015, we began receiving and processing manuscripts through the ScholarOne® system. This update speaks to the period from January 1 through September 30, 2015.
Overview of JRST Submissions: A Vigorous and Global Science Education Community
JRST continues to draw a large volume of submissions from science education researchers from around the globe. During the first three quarters of 2015 (January 1 – September 30), the Journal received a total of 314 manuscripts. Of these, 297 were new submissions, and the remainder were carry-over re-submissions from the outgoing editorial team.
As Figure 1 shows, of the 314 manuscripts received, 46.8% were from countries outside the United States: 44 different countries to be exact. Turkey represented the largest (4.5%) group of these submissions, followed by Germany (4.1%), China (2.9%), and Taiwan and Spain (2.2 each%).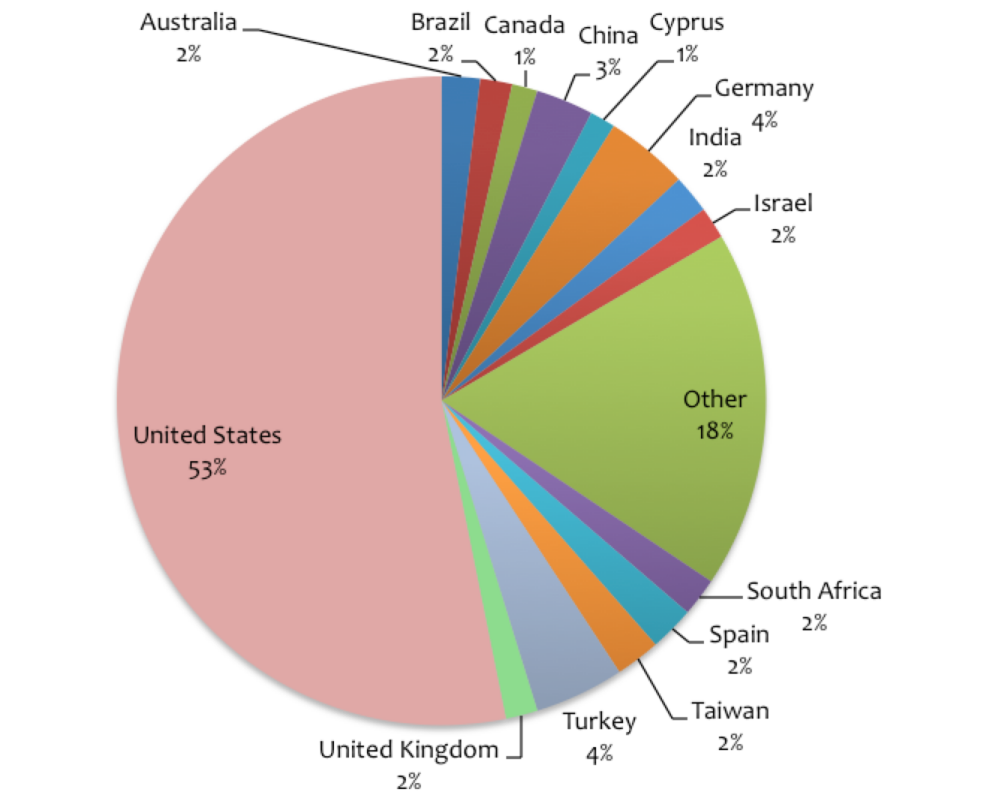 We are pursuing a focused and mindful interest in supporting manuscripts submitted by our global constituency in keeping with NARST values and strategic goals. Patterns of manuscript submission and review during the first three quarters of 2015 show large consistency in the reception and processing for both US and non-US manuscripts.
Time to First Decision
In our March 2015 JRST editorial, we outlined several goals for the Journal. One process-oriented goal, nonetheless crucial to all submitting authors, is to work toward a short turned-around time for editorial decisions, especially for the period from date of first submission to date of first decision. Thanks to the diligent and hard work of our editorial manager and associates, our associate editors and editorial board members, as well as the hundreds of colleagues who review JRST submissions, we are very pleased to report that we are well on our way to meet our goal. This progress is illustrated in our response to submissions.
First, 35% of submissions received through September 30, 2015 were returned directly to authors following our in-house review. These manuscripts were found, in large part, not good fits with the scope and focus of JRST. Other manuscripts were not ready for full review or did not meet the technical expectations for manuscripts publishable in JRST. For these returned manuscripts, the average time from date of submission to date of in-house decision was about 3 weeks. In-house decision letters provided authors with possible alternative venues for publication where the submissions was found not a good fit, or provided feedback on ways the manuscripts might be improved.
Second, the remaining 65% of submissions received through September 30, 2015 were put through the full review process. In the case of 92% of these submitted manuscripts, the time from date of first submission to date of first decision was 4 months or less. An additional 6% of manuscripts put through the full review were issued decision letters within 4 to 5 months, and the final 2% within 6 months. For the longest processing manuscripts, delays resulted mostly from difficulties in findings willing reviewers for these manuscripts, or from reviews returned to JRST much later than expected.
We continue to closely monitor the review time frame for submissions to JRST to ensure that authors receive meaningful feedback within as short a time frame as possible.
Editorial Team Development
Through our first face-to-face editorial team meeting (at the 2015 NARST Annual Conference in Chicago) and beyond, we continue to work closely with our associate editors, discussing editorial policy and practices, and easing the entire team, most of whom are new to their roles, into their JRST responsibilities and the electronic ScholarOne® management system. In addition, seeking to glean wisdom from those engaged in review for the Journal over multiple years, we invited members of the outgoing Editorial Board (term ending 2015) to join our meeting in Chicago, to share their perspectives and wisdom on the overall peer review process.
We encourage graduate students and faculty to attend the JRST session to be given at the upcoming 2016 annual NARST conference in Baltimore, Maryland. The session is titled, "The 'Guest Doctoral Student Reviewers' Initiative: Realizing the Professional Development Potential of the Journal of Research in Science Teaching." The session aims to introduce participants to, and solicit their feedback about, a new JRST initiative that provides doctoral students with scaffolded opportunities to review, and respond to, editorial decisions on manuscripts submitted to JRST.