Membership and Election Committee, Jan 2016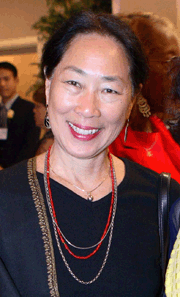 Membership Elections Update
Committee members were busy this summer through early fall on NARST elections-related duties. Their critically important service to NARST produced the slate of candidates accepted by the Board of Directors at the October 2015 meeting. Candidates for the upcoming NARST election will be announced soon. Be sure to vote in January 2016 for individuals you think will best serve NARST in the following roles.
President-elect
Board of Directors Standing Committee Co-chairs for:

Awards Committee
External Policy and Relations Committee
Research Committee

International Coordinator: Chair of International Committee and member of NARST Board of Directors
---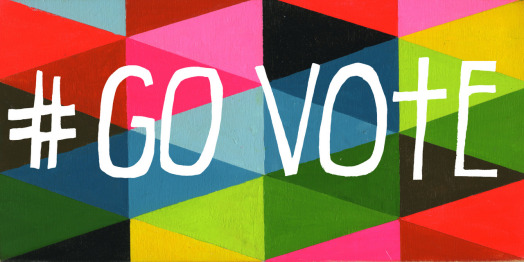 EXERCISE YOUR RIGHT TO VOTE IN THE UPCOMING NARST ELECTIONS!
Voting for your NARST leadership is one of your basic rights and responsibilities as a member, and your vote matters greatly.
Participate in NARST leadership activities yourself: run for office, nominate others, and serve in a wide range of positions with service spanning 3 years for members of a standing committee or JRST Associate Editor to a few months as a reviewer of proposals for the Annual Conference. NARST leadership must reflect its diverse and international membership. There are hundreds of opportunities to contribute to NARST's mission "to help all learners achieve science literacy" by:
Encouraging and supporting the application of diverse research methods and theoretical perspectives from multiple disciplines to the investigation of teaching and learning in science;
Communicating science education research findings to researchers, practitioners, and policy makers; and
Cooperating with other educational and scientific societies to influence educational policies.
The transition between outgoing and newly elected Board Members and President-elect will take place during the NARST Awards Luncheon.
Pauline W.U. Chinn, Eileen R. Parsons, and Valarie L. Akerson
Co-chairs Membership and Elections Committee