Message from the Presidential Team, Jan 2016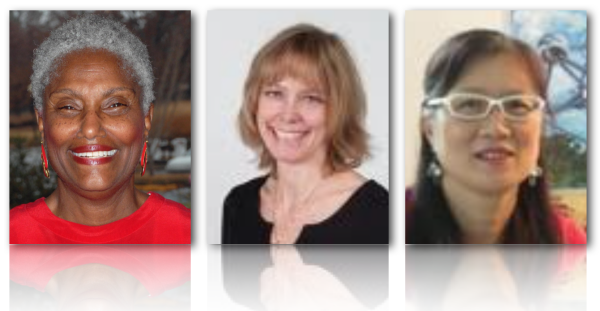 Actions to Appoint Secretary-Treasurer 
 Greg Kelly was appointed the NARST Secretary-Treasurer by then President, Valerie Akerson, and voted and approved by the board at the April 2015 NARST Board meeting. This appointment of a Secretary-Treasurer for NARST was recommended by an external consultant and NARST legal counsel.
The activity of the Secretary-Treasurer began by working with the NARST Presidential Team (Valerie Akerson, Mary Atwater, Mei-Hung Chiu), the Executive Director (Bill Kyle), and Legal counsel (Mike Deese) to create a set of procedures to be placed into the NARST Policies and Procedures. The proposed procedures ("Responsibilities and Procedures for NARST Secretary-Treasurer") were approved by the NARST Board of Directors at the October 2015 meeting.
The Secretary-Treasurer helped review and prepare the NARST 2016 budget and has reviewed and approved NARST expenditures since October 2015. Ongoing work related to this role is specified in the Policies and Procedures.