Research Interest Groups, Jan 2016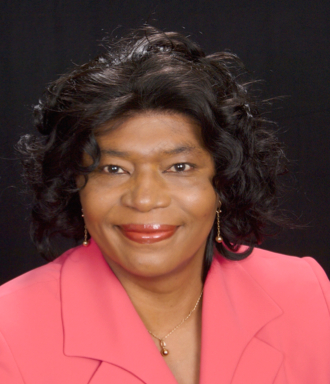 UPDATES FROM NARST RESEARCH INTEREST GROUPS
CADASE News
CADASE had very successful outing at Chicago. We had a very interactive and productive discussion during our administrative session. The two invited speakers Anton Miglieta and Alejandra Fausto did a phenomenal job sharing their grassroots curricula and how to apply their model of context based and culturally responsive activities in making science accessible to all students.
Another highlight of CADASE activities at the past NARST conference was the announcement of the achievements of CADASE members during the past year. Some of these achievements are:
Mary Atwater officially became president of NARST
Meshach Ogunniyi received two awards, the Distinguished Contribution to Science Education Through Research award at the NARST Chicago and a Life Time Achievement Award for his meritorious service to the Southern African Association for Research in Mathematics, Science and Technology Education, (SAARMSTE) at its conference.
Peter Okebukola was appointed chair of the Council for Higher Education Accreditation (CHEA) International Quality Group (CIQG) and chair of the Board of Regents of the University of West Africa.
Malcolm Butler became President-Elect of the Association for Science Teacher Education
Felicia Moore Mensah made a contribution in the most recent Journal of Research in Science Teaching Special Issue: Exploration of Structure-agency dialectic as a tool for framing equity in science education.
Irene Osisioma, Chair of CADASE RIG received two awards: The Carnegie African Diaspora's Fellowship award and the Fulbright Scholars Award to conduct research and work with University Faculty in Africa during Summer of 2015, and 2015-2016 academic year.
Melody Russell, Chair of CADASE RIG Steering Committee received an NSF grant for a multi-institutional collaborative project with Tuskegee and University of Alabama.
Jomo Mutergi and members of the (ES)2 Research Program published a special issue in the Journal, African American Learners. This special issue, "A Critical Analysis of Hip Hop Pedagogy" closely examines and critiques the underlying assumptions that serve as the foundation of Hip Hop Based Pedagogy research
Rona Robinson received a tenure track position at Ball State University Biology Department.
CADASE has planned to undertake a number of exciting activities in the coming year. Examples of such activities are a plan to produce a second edition of the CADASE special issues, a book project and a pre-conference workshop at the next NARST conference. We call on CADASE members to volunteer to work with the steering committee in achieving these goals. We also encourage NARST members who are interested in the work CADASE is doing in promoting its vision of encouraging science educators to engage in research aimed at meeting the needs of people of African descent; and providing intellectual, professional, and personal space for science educators engaged in such research to join us.
---
Contemporary Methods for Science Education Research RIG News
The Research Methods RIG is working on two initiatives this summer.
First, we are looking for a web host to house a Methods RIG-sponsored "resource center" where will compile web links to the most useful research methods resources available to researchers. We will focus on those resources that are free and publicly available.
In addition, we are investigating the feasibility of collecting meta-data as part of the NARST conference session submission process. This meta-data would pertain to the types of research questions and methodologies being employed in the research that is submitted by the membership each year.
These data will help us plan programs for the annual meeting.
---
Engineering Education RIG News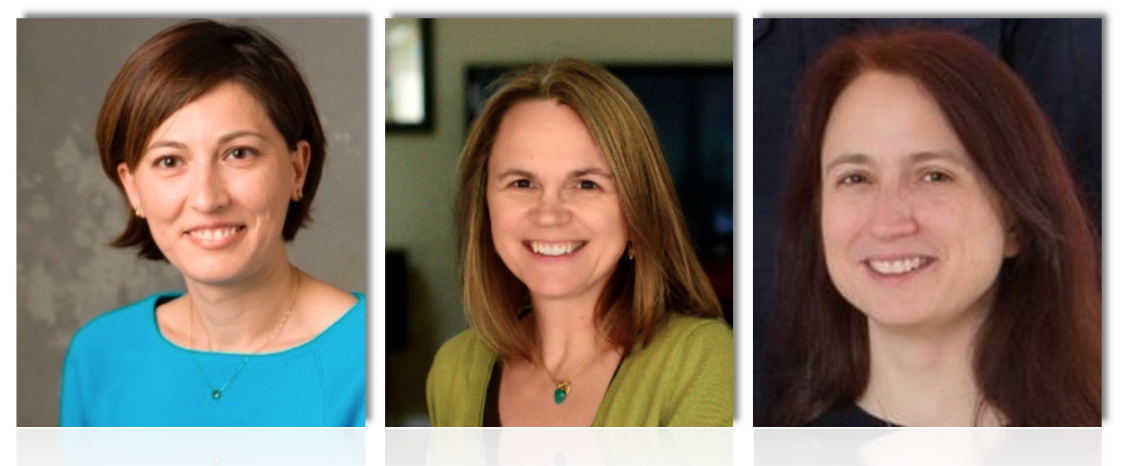 The goals of the RIG in Engineering Education are to synergize research in science and engineering education, promote rigorous research in engineering education, and to support intellectual and professional exchange and networking. To the latter end, we created a Facebook group called NARST Engineering Education RIG. There are 47 members in the closed group as of August 15, 2015. On this platform, members discuss their research areas, post their CVs, and propose collaborations. We continue to host a listserv; if you would like to be a member of the ENE RIG and join our listserv, contact Chris Schnittka, Auburn University (cgs0013@auburn.edu).
Year 3, 2015 leadership team includes the following NARST members:
Chair: Chris Schnittka, Auburn University
Chair Elect: Cathy Lachapelle, Museum of Science, Boston
Founder & Past-Chair: Senay Purzer, Purdue University
Members-at-Large:
Muhsin Menekse, University of Pittsburgh (joined in April 2014)
Kristina Tank, Iowa State University (joined in April 2014)
Selcen Guzey, Purdue University (joined in April 2015)
Bill Carlsen, Pennsylvania State University (joined in April 2015)
---
Latin@ RIG
 We are happy to introduce and welcome LaRIG's new leading team!
Ingrid Sanchez Tapia (Chair)
Education Specialist, UNCEF Latin America and the Caribbean Regional Office        <ingridsanchezt@gmail.com>
Diego Rojas (Secretary)
PhD Student in Science Education, Teachers College, Columbia University
Alejandro Gallard (Senior Advisor)
Professor and Goizueta Distinguished Chair, Georgia Southern University
Director, Georgia Center for Educational Renewal
This new team has been tasked with motivating consistent participation in LaRIG activities aimed to encourage the participation and success of Latin@s and Latin Americans in the NARST community.  Moreover, to keep us connected between conferences, we have launched our LaRIG Facebook page https://www.facebook.com/groups/1013837748660502/
We are also planning mentoring activities focused on the success of Latin@s in science education research. Stay tuned for more information!
We are looking forward to continue growing as an active and influential RIG within the NARST community.