International Committee, July 2014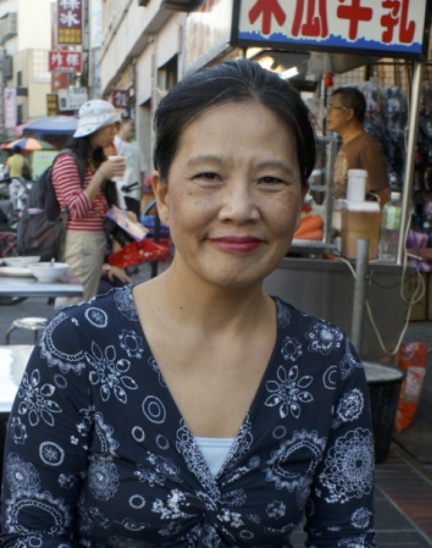 Sibel Erduran received the Linking Science Educator award. This $5000 award will support her project – Enhancing Argumentation in Science Education in Rwanda.
The PhD School Scholarship supports the learning experiences of doctoral students by providing an opportunity to meet with science education researchers from other parts of the world. Eight applications were received and the following two students were selected to attend the ESERA PhD summer school in Turkey: Britang Garvin and Tugba Yuksel.
Two International Committee-sponsored sessions were presented at NARST 2014 Annual Conference. The first promoted links with international science education research associations around the world. Delegates from the Australian Science Education Research Association (ASERA), European Science Education Research Association (ESERA)¸ East-Asian Association for Science Education (EASE), the Southern African Association for Research in Mathematics, Science and Technology Education (SAARMSTE) in South Africa introduced their associations, and the possibility of future cooperation were discussed in the symposium.
The second International Committee-sponsored session was sponsored by ESERA – Addressing Critical Features of Context-Based Science Curricula. This symposium discussed critical aspects of chemistry and physics education which can be addressed through the lens of systematic curriculum development: connecting context and science concepts in a course-design framework, involvement of teachers, and assessing students' outcomes.
The International Committee also held two morning committee meeting at the annual conference, we discussed how to enhance future cross-cultural, collaborative research among NARST members.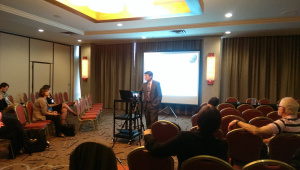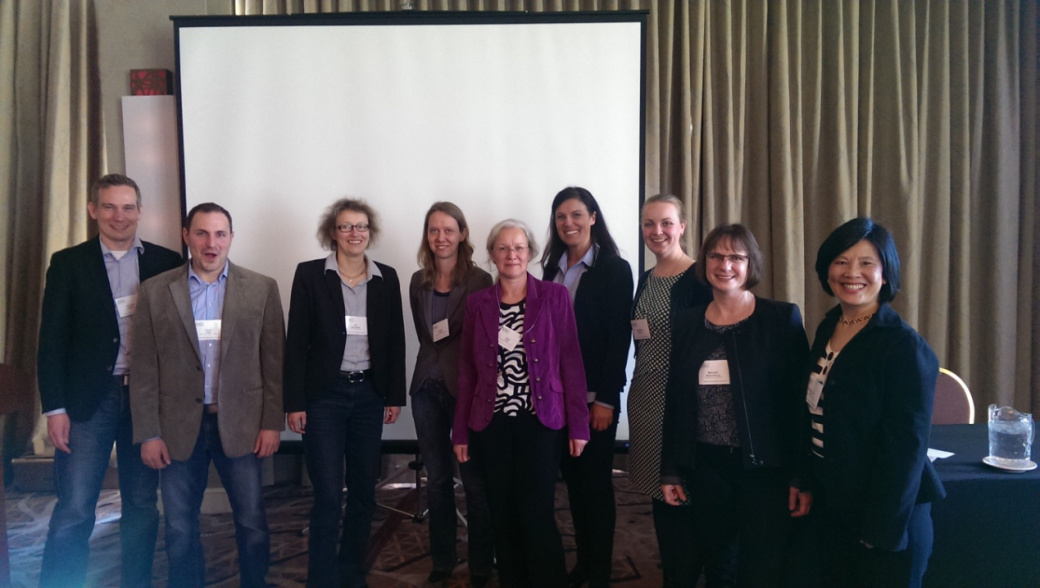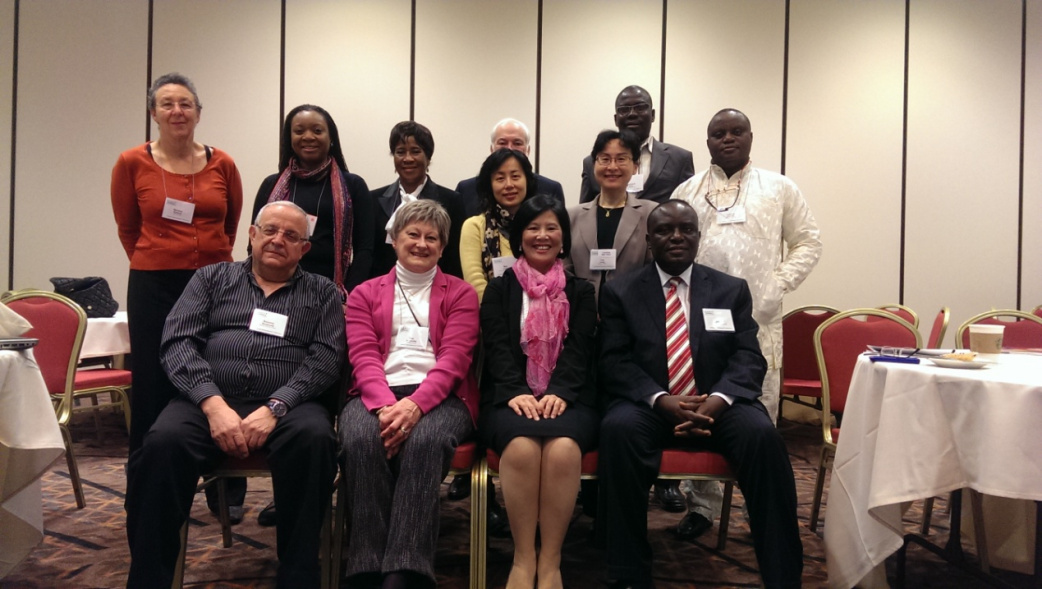 Respectfully,
Hsiao-Lin Tuan
NARST International Coordinator