External Policy and Relations Committee, July 2017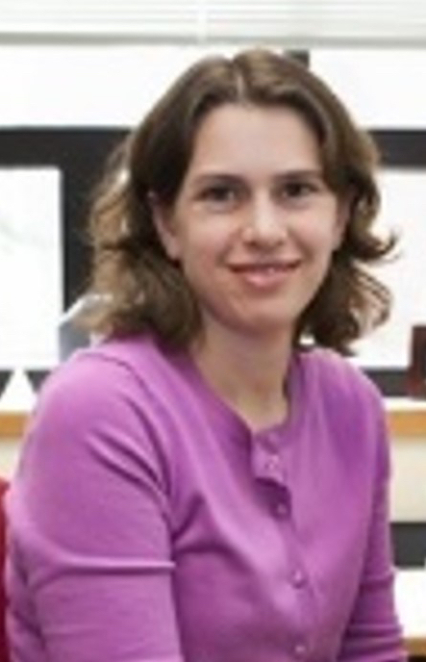 The NARST External Policy and Relations Committee (EPRC) is pleased to report on activities during the 2017 NARST Annual International Conference and to announce a new initiative.
At the 2017 conference, the EPRC, Publications Advisory Committee, and Strand 15 (Policy) held a three-way sponsored session entitled Make a Difference: Practical Tools and Strategies for Reaching Policy Audiences. Four panel members shared strategies and advice for communicating to a broader audience: Phil Bell (University of Washington), Sinead Chalmers (Rennie Center), Kenneth Heydrick (The University of Texas at Tyler), and Jodi Peterson (NSTA). A number of ideas were discussed during the session to better support NARST members' outreach to policy audiences across local, state and national levels. Suggestions included developing a NARST Policy Toolkit, creating JRST one-pagers or a blog associated with the journal, working collaboratively with NSTA, and joining together with other organizations for broader impact. The EPRC committee discussed similar issues and ideas, resulting in a new initiative.
The EPRC policy sub-committee, chaired by Remy Dou, is gathering information and documents for a potential "Policy Toolkit" for NARST members. The Policy Toolkit would include resources we can provide NARST members to help them better perform advocacy for science and science education across multiple levels – local, state, national and international. If you are interested in helping with these efforts, please feel free to contact Remy Dou – douremy@gmail.com