Graduate Student Representative, July 2017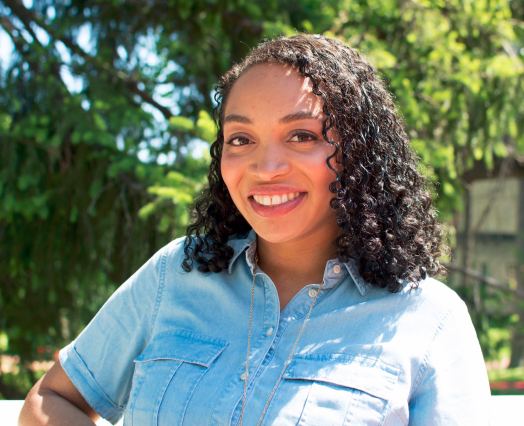 As the third Graduate Student Representative on the NARST Board, I am excited to work with my peers to advocate for the needs of graduate student members. This position was created so that graduate students could voice concerns and contribute to the governance of NARST. Over the last four years, graduate student members have become increasingly involved with official leadership. In 2013, the Graduate Student Representative position was created as an ex officio (non-voting) Board member. Graduate students have also served as advisory representatives and volunteers for several NARST standing committees. This year, the Board of Directors approved the creation of the nine-member Graduate Student Committee to further solidify our seat at the table. One of my major goals in the next two years is to finish the work started in 2013: secure voting privileges for Graduate Student Representatives.
Why Advocate for Graduate Student Voting Privileges?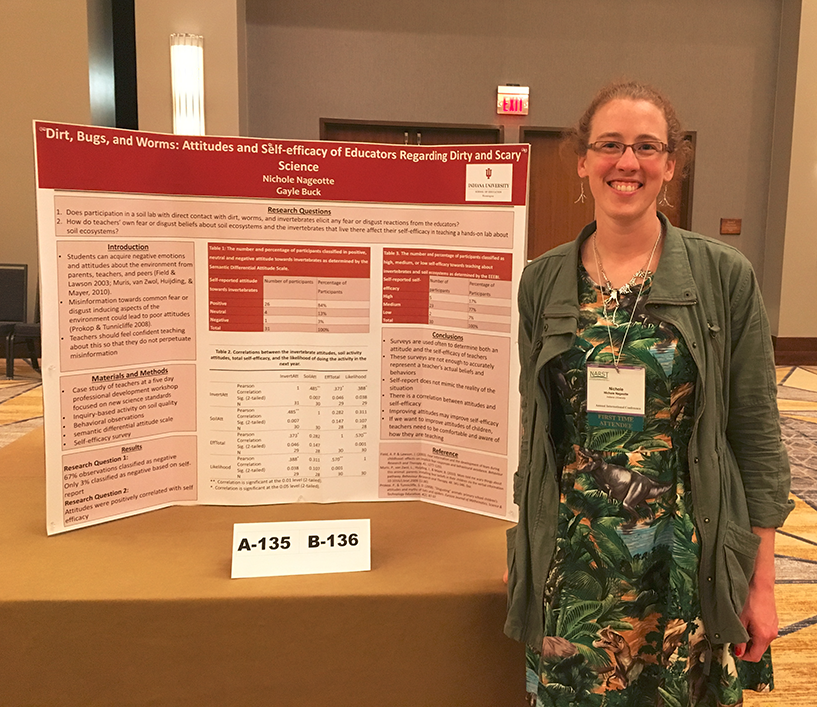 Graduate students are the next generation of researchers to carry forward NARST's primary aim: "to help all learners achieve scientific literacy." Our voice can introduce new perspectives to support NARST in achieving this goal.
One-third of NARST membership is graduate students. We are active in various aspects of the organization—research presenters, volunteers on committees, and regular conference attendees. With this experience and involvement, we can contribute to improving the organization, more generally, and especially for graduate students.
NARST's commitment to the growth and development of graduate student members is evident through current opportunities: Jhumki Basu Scholars, Sandra K. Abell Institute, and various leadership opportunities, to name a few. Voting privileges provides an opportunity for us to advocate for additional supports for graduate students in keeping with this commitment.
In order to move beyond filling a seat at the table, let's work together—all NARST members—to advocate for voting rights for the Graduate Student Representative.
NARST 2017 Graduate Student Forum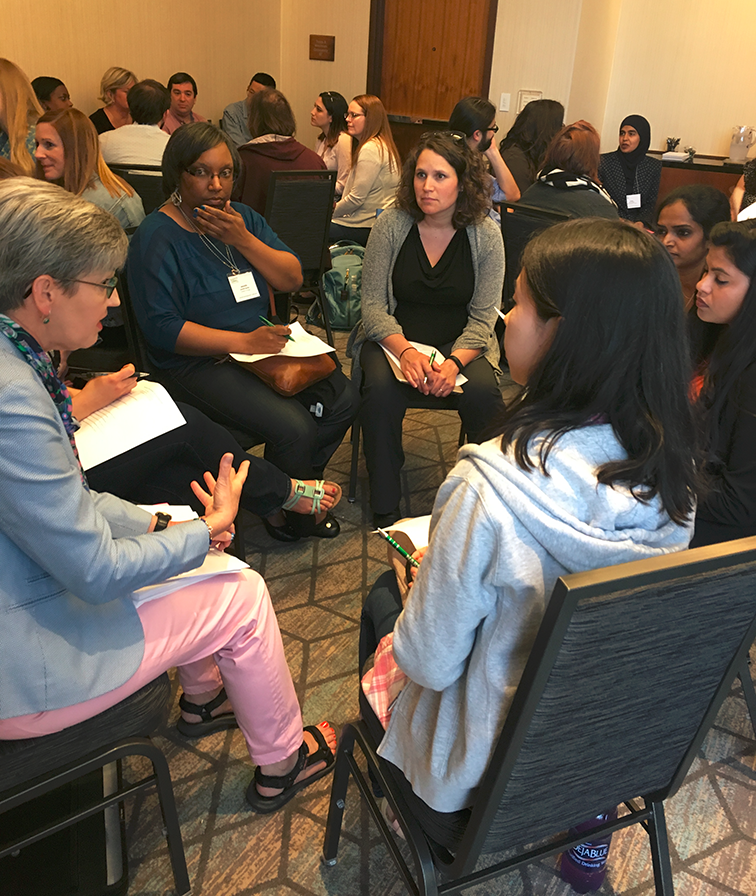 This years' Forum focused on careers and professional development. Over 80 graduate students and 9 facilitators (faculty and/or professionals) participated in roundtable discussions with topics such as "Developing your CV" and "Opportunities Outside of Academia." Thank you, Selina Bartels, for your leadership as the 2015-2017 graduate student representative and for coordinating this successful event. Many thanks to our facilitators and volunteers: Selina Bartels, Phillip Bell, Zahra Hazari, Gary Holliday, Joy Kubarek, Judith Lederman, Felicia Moore Mensah, Renee Schwartz, Kathy Trundle, and graduate students from the Illinois Institute of Technology.
Opportunities and Resources
Interested in volunteering with the new Graduate Student Committee? We will plan the next Graduate Student Forum, social, and more. Email frawhite@indiana.edu to learn more.
Join this closed Facebook group for announcements about scholarships, postdoctoral fellowships, job postings, and more: Science Education Graduate Students and Early Career Scholars https://www.facebook.com/groups/139277886131802/ (Note: This group is not affiliated with NARST.)
Volunteer to review 2018 NARST proposals (call for reviewers coming soon).
Check the NARST website for graduate student scholarships this fall.