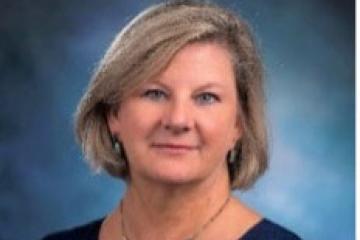 More members will qualify for reduced membership and conference registration rates!
The Membership renewal system for 2022 will open the week of November 8! I am pleased to announce that there are some changes to the membership category descriptions and rates for 2022. In our efforts to invite and provide access to more scholars globally, the NARST Board of Directors approved a change to the Human Development Index rate (UNDP HDI) to qualify for a reduced fee. Beginning with the 2022 membership year, scholars from countries with an UNDP HDI of 0.800 or below qualify for a reduced membership rate and reduced conference registration rate. The prior cut-off level was 0.700. Increasing the level to 0.800 benefits members and potential members from 53 additional countries. These scholars are now able to join NARST at the reduced membership rate of just $50 USD. With this change, we hope that more scholars will be able to join or return to the NARST community and participate fully. A full listing of the UNDP HDI is found here: http://hdr.undp.org/en/content/latest-human-development-index-ranking.
For the convenience of those current members affected by this change, NARST will automatically adjust your membership category in the system so that your renewal will reflect the reduction. For additional information, or to change your membership category from the previous year, please contact membership@narst.org.
Yours in service,

Renée Schwartz
NARST President
Message from the President