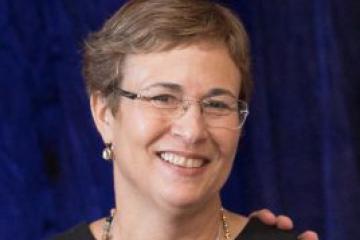 Member Survey and 2020 Conference
2020 Conference News and Membership by Country
I hope you had a good holiday season and found some time to enjoy family, leisure time, and rest.
Below are updates on the survey administered a couple of months ago and our upcoming conference in Portland, OR.
Survey
Almost 250 members responded to the survey about future plans for NARST conferences. You can see the summary of the results here. The first part includes demographics information on the respondents and the second part is the answers to the questions about future conferences and NARST strands. The survey results were shared with the Research Committee who will discuss and make recommendations to the board regarding the strands. During its next meeting, in Portland, the board will discuss these recommendations and the recommendations for planning future conferences. My thanks to all of you who took the time to respond and inform us about your preferences.
NARST membership
The survey results show that the vast majority of respondents are from the US. Our total membership data show the same picture, as you can see in the graph below.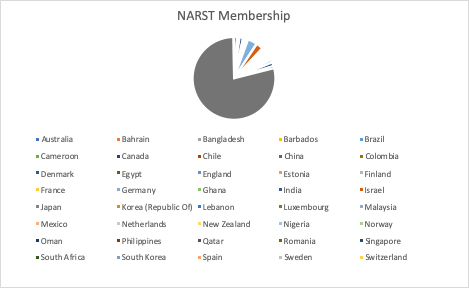 Although all continents are represented, only 22% of NARST members are international, and among those, only a few countries have ten or more members (Germany – 34, Israel – 25, Turkey – 13, Canada – 12, Australia – 11, Taiwan – 10). Very few members come from a large number of countries. As an international member and President of NARST, I hope the number of international members increases, and to achieve this goal, I ask each one of you—US and international members—to encourage your colleagues to join NARST and to submit proposals to the 2021 conference.  Diversifying our organization will strengthen the organization, enrich our work, enable better exposure to research done in science education worldwide, and will encourage new collaborations and partnerships.
2020 Conference
I wish to applaud our Executive Director, Helen Schneider Lemay, Paul Kemp, and Virtual staff for the excellent review and notification processes for the 2020 conference. Given the new systems we operated this year, their achievement in a quick turn around is outstanding. Small glitches were addressed immediately and queries were addressed promptly. Now, that we all prepare for the conference, I'd like to remind you to:
-        pay your membership dues for 2020
-        register for the conference and pre-conference workshops and book your hotel room
-        vote for the Board positions  
Program
Please see the schedule at-a-glance on the NARST website and notice the new presentation format we have this year—Roundtable session. This session replaces one of the Poster sessions this year and will enable better interaction between presenters and a small audience. We're very happy to have about 30 roundtable discussions on Monday.
Also, please notice the change we made to the first night reception. This year we'll host the  Award Ceremony and Presidential Reception.  We will begin the night with awarding our Outstanding Dissertation, Early Career, and Distinguished Contribution to Science Education recipients in a formal ceremony, and then continue with our traditional reception. Please join me, on Sunday night, in congratulating these outstanding individuals (details about recipients come soon).
We have two keynote speakers this year: Dr. Yossi Leshem from Tel Aviv University—a world renowned natural scientist, who dedicates his life to conservation education and peace education through bird conservation; and Dr. Philip Bell from The University of Washington, who is the executive director of the UW Institute for Science & Math Education and the co-director of the Learning in Informal and Formal Environments (LIFE) Science of Learning Center.   
In the upcoming couple of months before we meet in Portland, I'll keep you posted about the conference highlights and about NARST board activity.
I wish you all a happy and fruitful 2020.
Your President,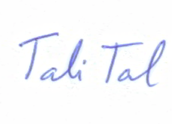 Tali Tal
NARST President
Message from the President