2020 Annual International Conference
2020 Annual International Conference
The conference venue is...
Conference Registration
Conference registration is now open! Click to view registration fees and to register.
Schedule at a Glance
Click here to view the conference Schedule at a Glance.
About the Conference Venue
Welcome to Beautiful Portland Oregon!
SCHOOL, COMMUNITY, CITIZENSHIP:
SCIENCE EDUCATION ACROSS PLACES AND CONTEXTS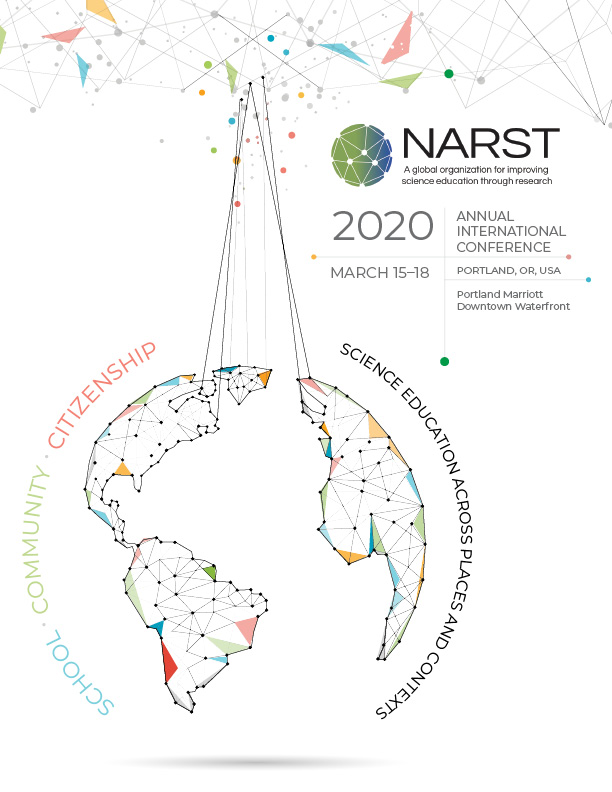 The idea of 'community' can be interpreted in different ways, all of which are relevant to science education. The community can be defined as the people around us who are breathing the same air, drinking the same water and who are exposed to the same environmental hazards that need to be studied before concerted action can be taken. Community institutions such as science centers, museums, public parks and zoos provide places and different contexts for learning science. Unlike schools, these institutions enable multi-generational interaction on and about science. Communities when defined as social contexts in which people act to reduce inequalities, support each other and be united, constitute a context for dealing with public health issues, and the affordances and dangers of technologies such as wind turbines, radiation, smart and clean transportation, etc.
To encourage the public to take an active part in setting the agenda for safe food, water, air and transportation; in order to be able to protect our children from dangerous diseases and safeguard the ecosystems that support human life on Earth, we need to involve people of all ages, backgrounds and geographical locations in science and the scientific endeavor. Citizens can take steps by becoming community activists, as members of NGOs, participants in science communication events, and as citizen scientists who are genuinely involved in doing science. All these forms of citizenship can promote science education for life, health and prosperity.
Looking forward to seeing you in Portland!
Conference Chair: Tali Tal, NARST President
Additional Theme Information
Location:
Portland Marriott
Downtown Waterfront
Portland, OR

Abstract Listing
not yet available
Exhibit and Sponsor Opportunities